DENT FAMILY MINIATURE HORSE RANCH
Our History:
Our family history in breeding for the small horses began in 1947 when Chuck Dent purchased some mares and a stallion. As a young man in the 1930's his father had a few small horses. This put the idea into motion of breeding and raising the miniature horse before the idea was created on a global scale. By the mid 1950's the herd had grown to 100 broodmares. He had one stallion that measured 32 inches. From there, the beginning of breeding down for even smaller horses began. We had a wide variety of color in our miniature horses even back in the 1950's. This trend has continued over the years. By the 1980's over 200 miniature horses roamed the pastures of the Dent Ranch. Some of the stock that we now have can be traced back to the horses we had in the 1950's. We are one of the few breeders of the small horse that has been in the business for over 60 years. We continue on the tradition that was started in 1947.
Over the years we have sold miniature horses throughout the United States including Alaska and Hawaii. Outside the United States we have sold to Canada, Holland, Qatar, Puerto Rico, Jamica, Aruba, Mexico, Austria, Germany, Japan, South America and Central America.
BELOW YOU WILL FIND PICTURES TAKEN HERE AT OUR RANCH BETWEEN THE YEARS 1953 AND 1963. THESE HORSES ARE THE MANY GREAT, GREAT, GENERATIONS OF ANCESTORS TO SOME OF OUR CURRENT STOCK.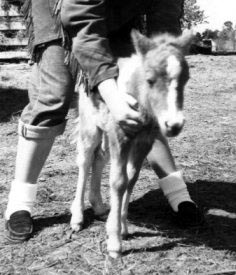 XXXXXXXXXXXXXXXXXXXXXXXXXXXXXXXXXXXXXXXXXXX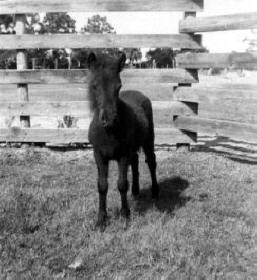 XXXXXXXXXXXXXXXXXXXXXXXXXXXXXXXXXXXXXXXXXXX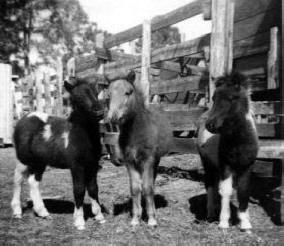 XXXXXXXXXXXXXXXXXXXXXXXXXXXXXXXXXXXXXXXXXXX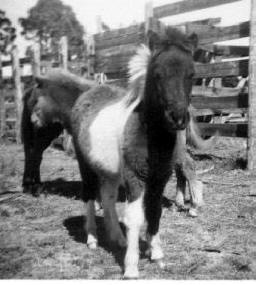 XXXXXXXXXXXXXXXXXXXXXXXXXXXXXXXXXXXXXXXXXXX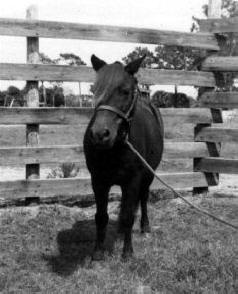 XXXXXXXXXXXXXXXXXXXXXXXXXXXXXXXXXXXXXXXXXXX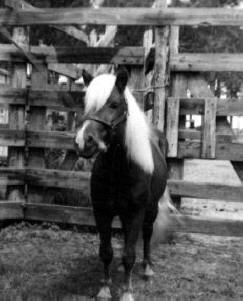 XXXXXXXXXXXXXXXXXXXXXXXXXXXXXXXXXXXXXXXXXXX

XXXXXXXXXXXXXXXXXXXXXXXXXXXXXXXXXXXXXXXXXXX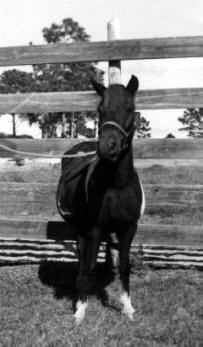 XXXXXXXXXXXXXXXXXXXXXXXXXXXXXXXXXXXXXXXXXXX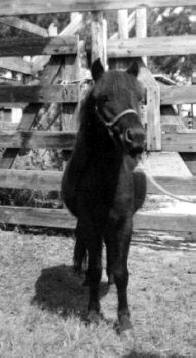 XXXXXXXXXXXXXXXXXXXXXXXXXXXXXXXXXXXXXXXXXXX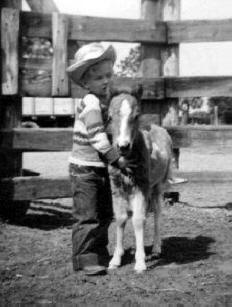 as of January 15, 2007