DENT FAMILY MINIATURE HORSE RANCH

6855 69th Street
Vero Beach, Florida
Ph: 772-562-9458

E-mail: dentranch@aol.com
WELCOME TO 2015 PAGE 12 YEARLING MINIATURE HORSES FOR SALE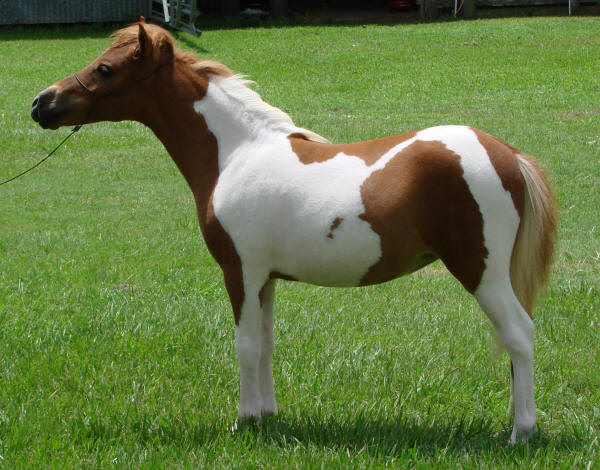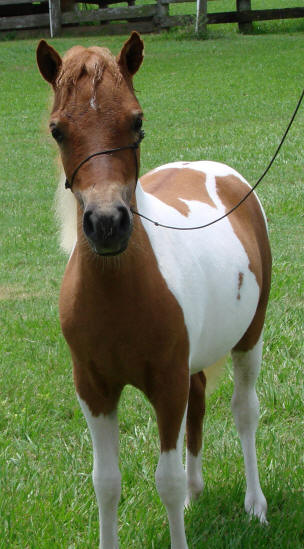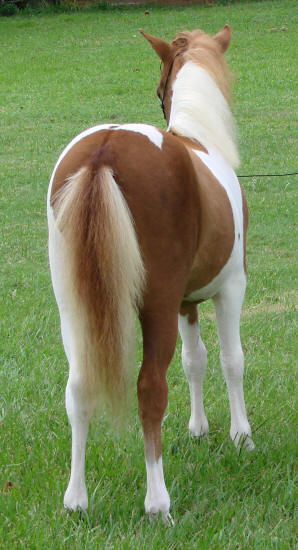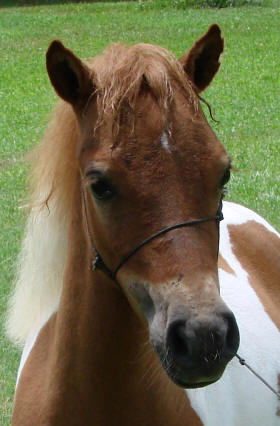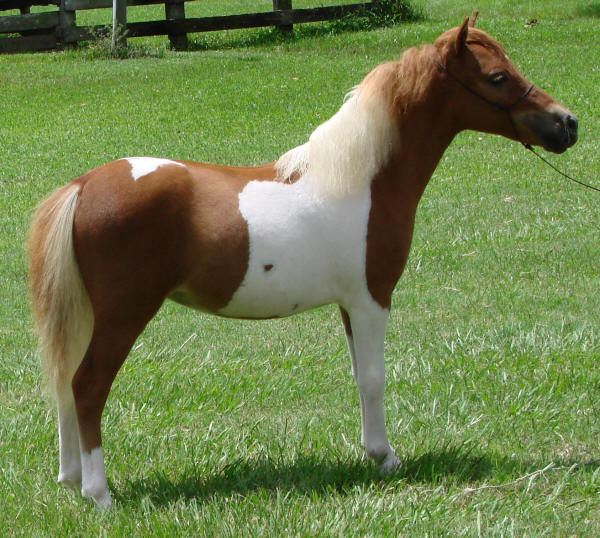 Shown above is

Dent Lucky Leah

, a red dun pinto filly born on March 25, 2014 at 12:25 AM and is

29.75 inches tall

(measured 1/06/2015). Her sire is Heavens Lil Lucky Me and her dam is Dent Charlies Angel.

"SOLD"
NOTE:

GOOGLE CHROME IS BEST BROWSER TO VIEW VIDEO
.